Baby Nora | Dallas Newborn Photographer
I met Lizzy and Dan at their maternity session and had the best time with them, so I was eager to meet up with them again for their newborn session. This nursery is light and bright, and in the midst of a rainy Spring, the sunshine pouring in from the window was a very welcomed addition. I love the excitement and joy that shows through in these images — Baby Nora, may you be filled with joy and wonder just like your parents. Welcome to the world, little one!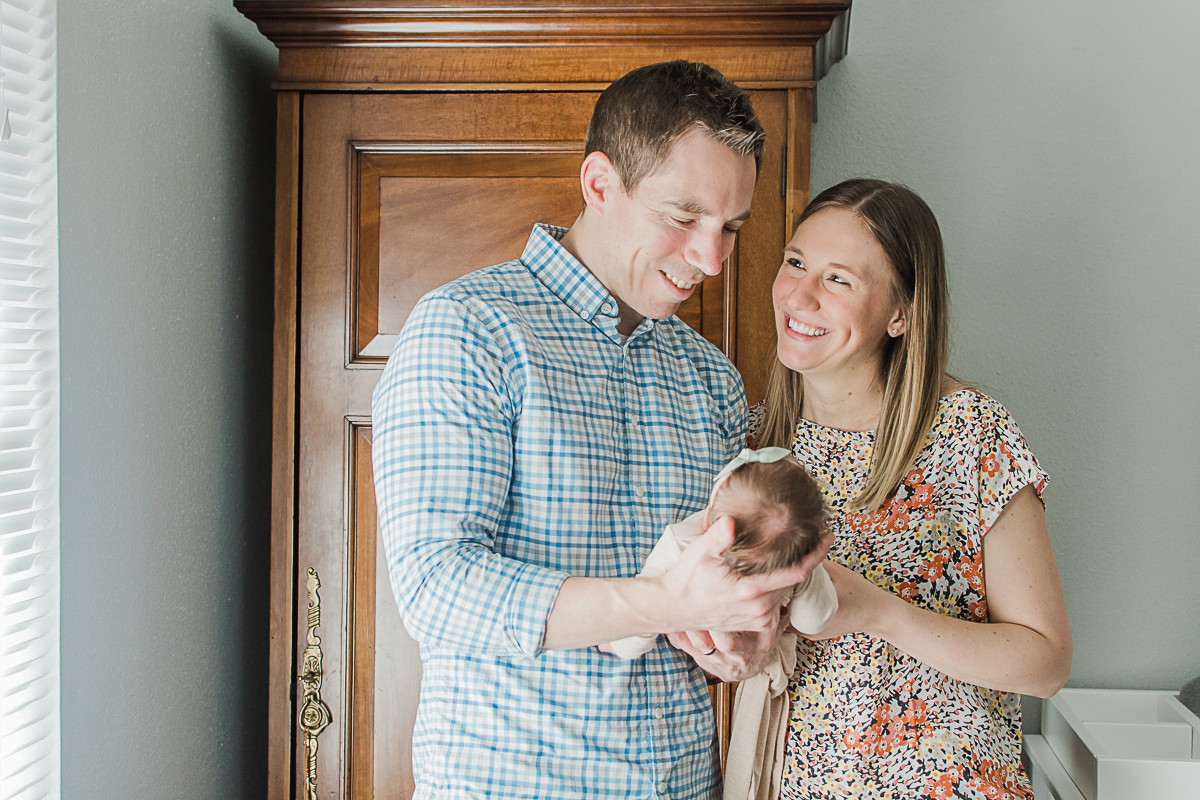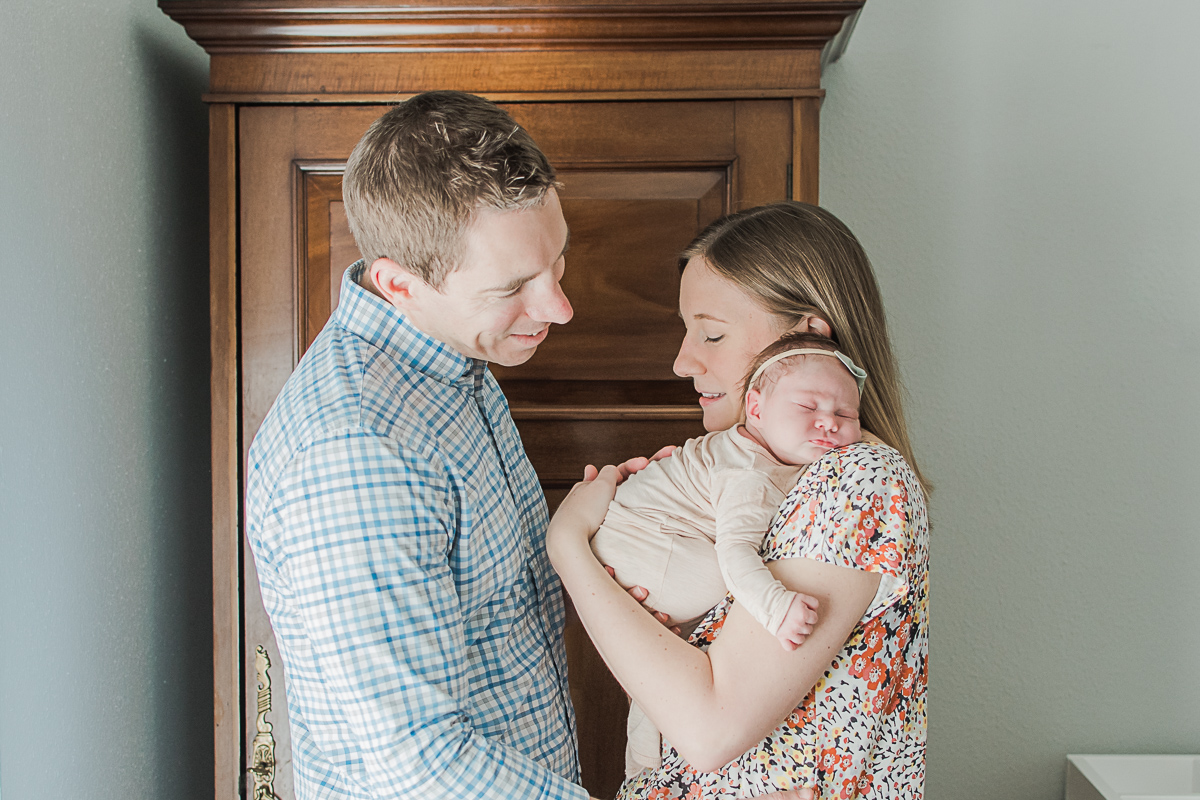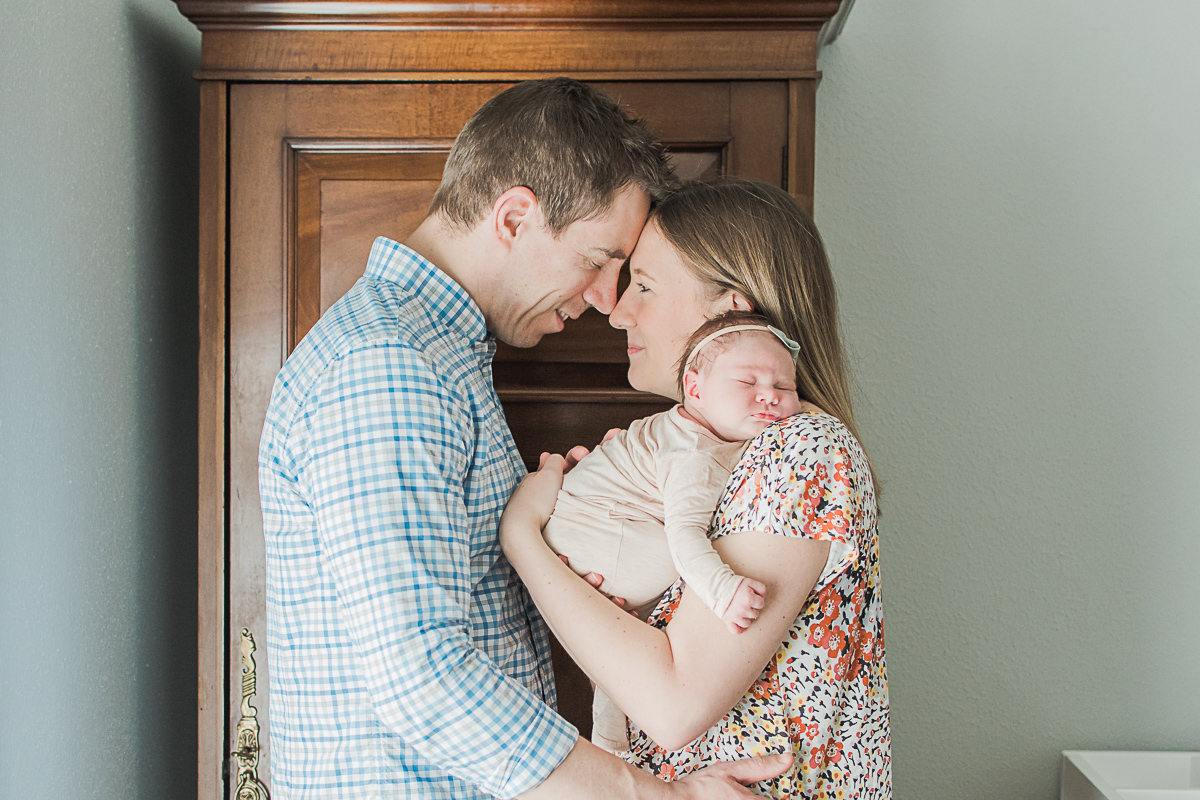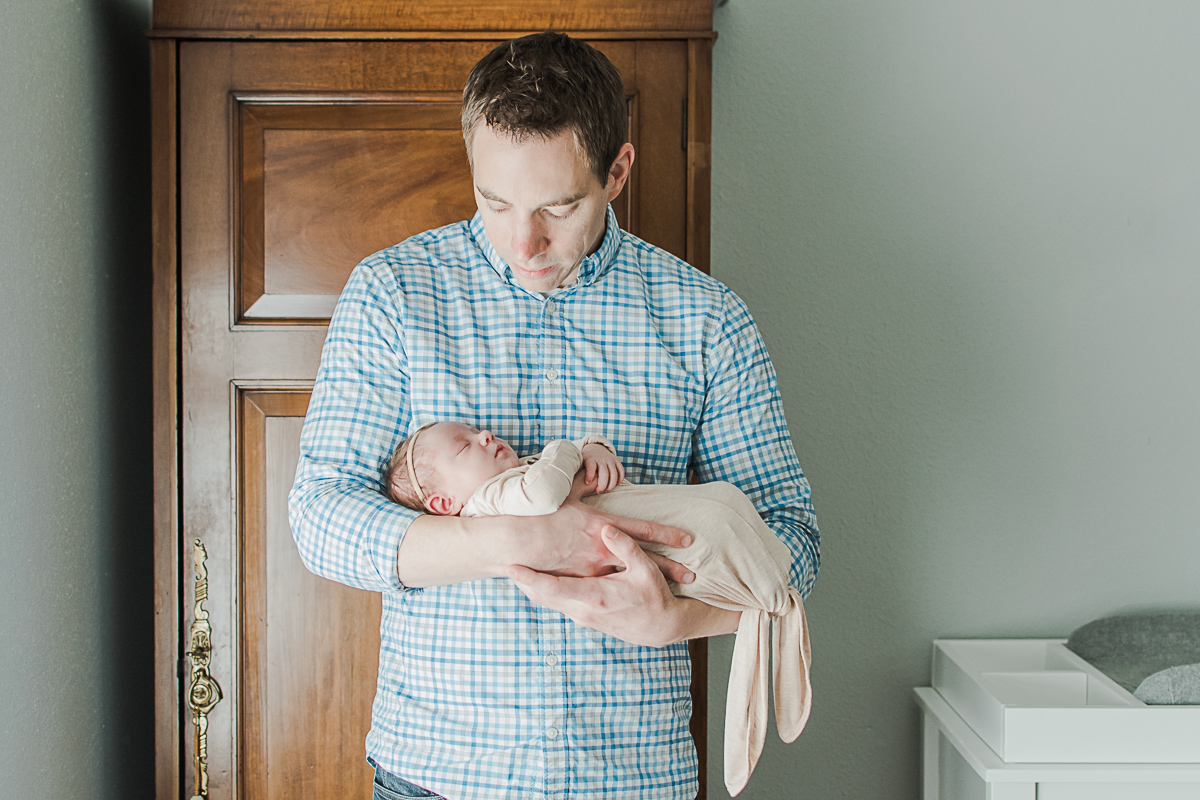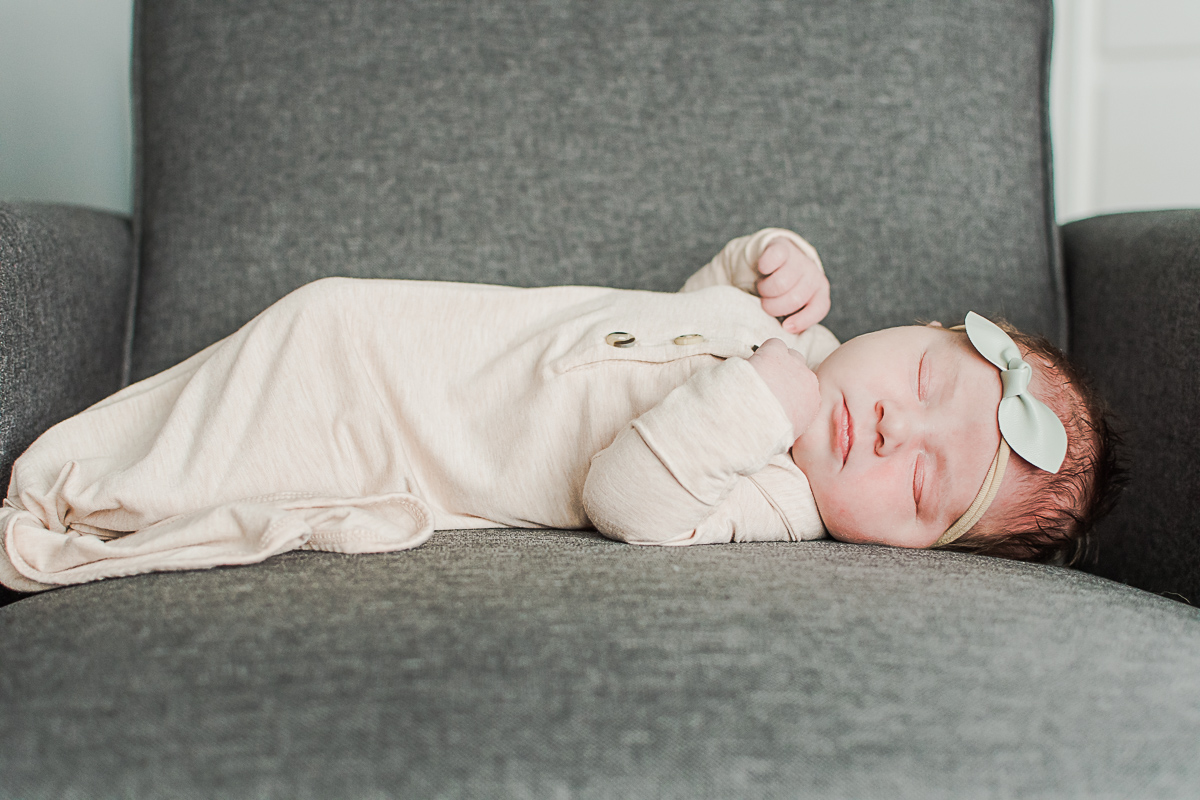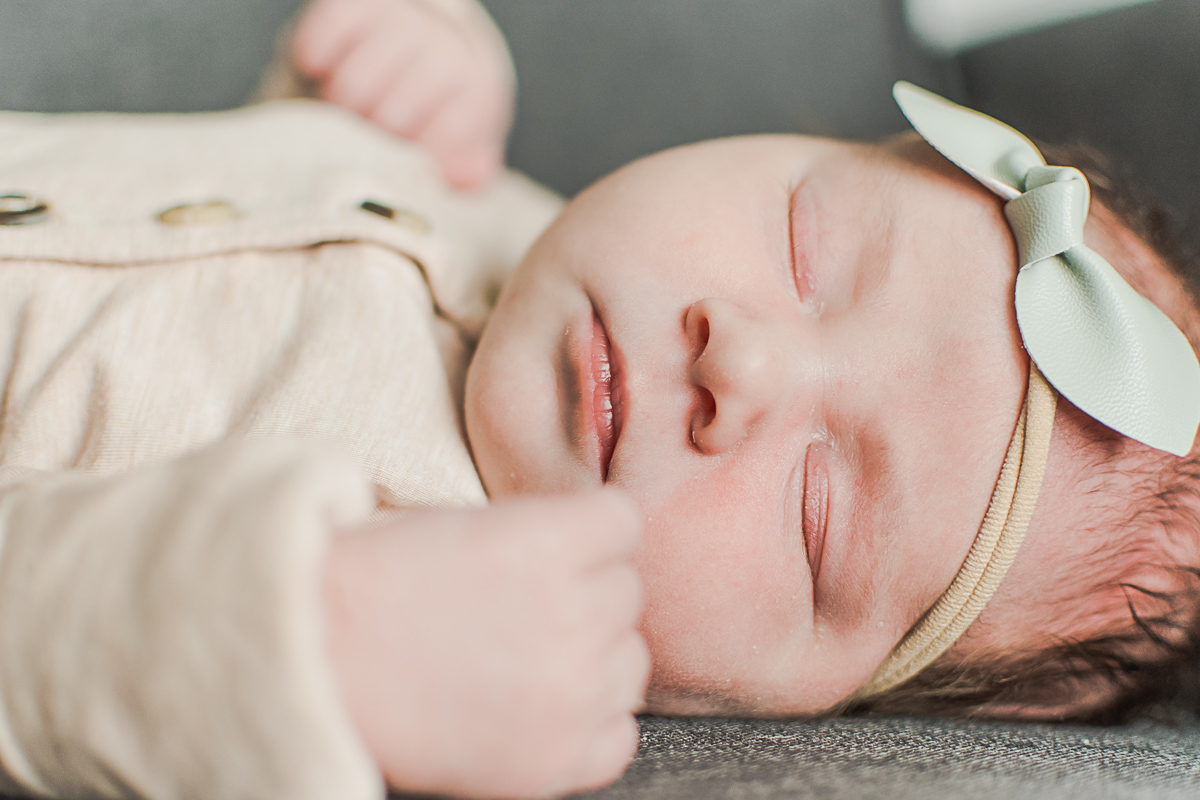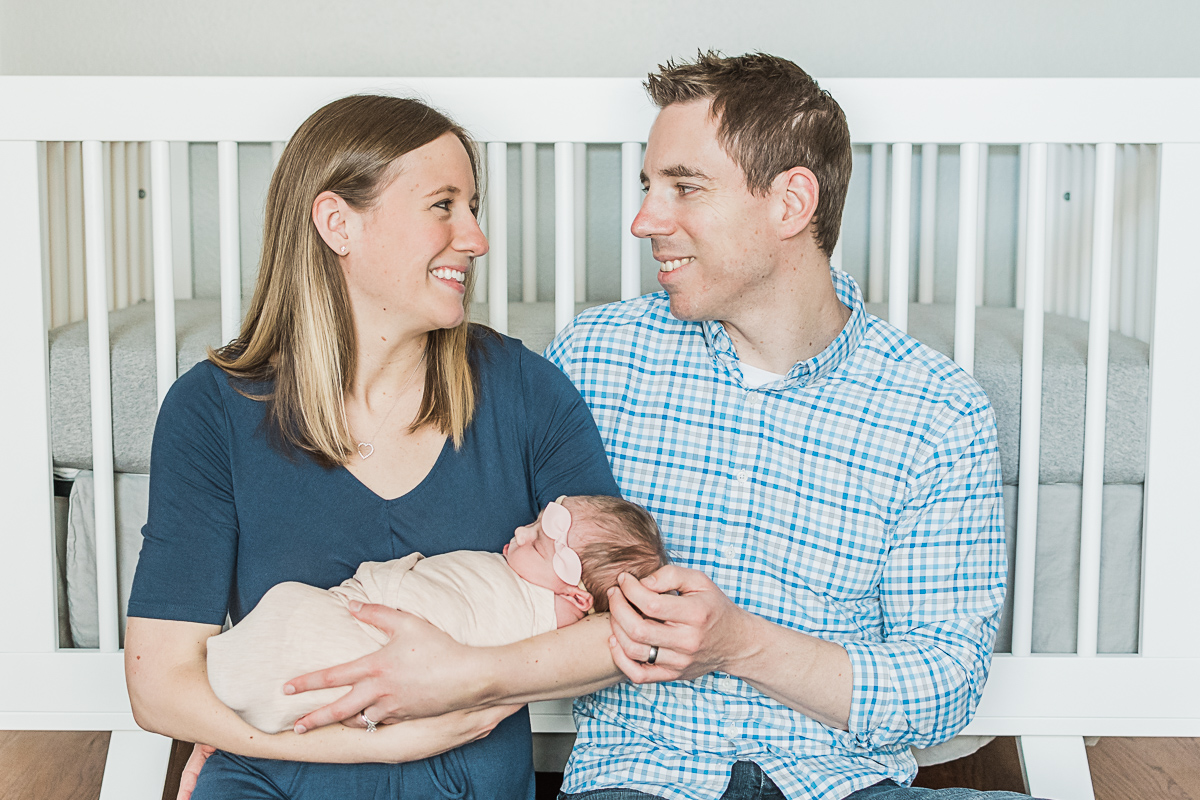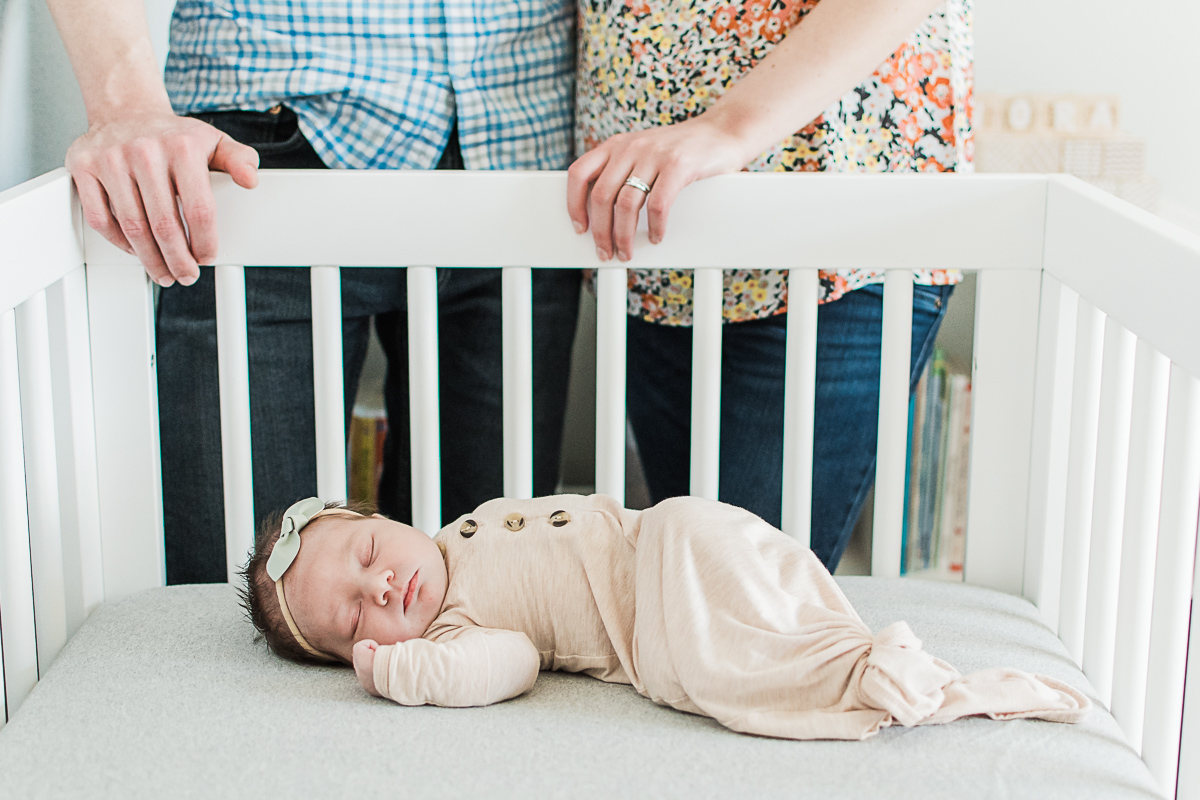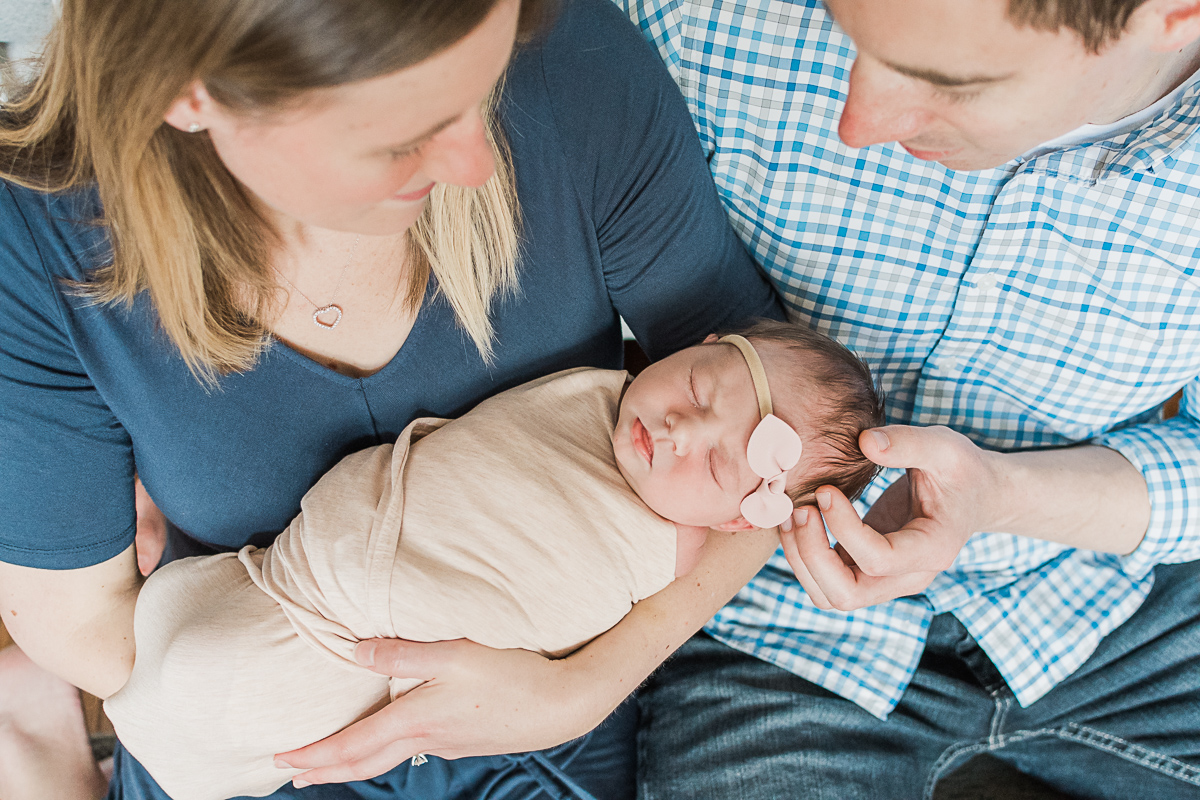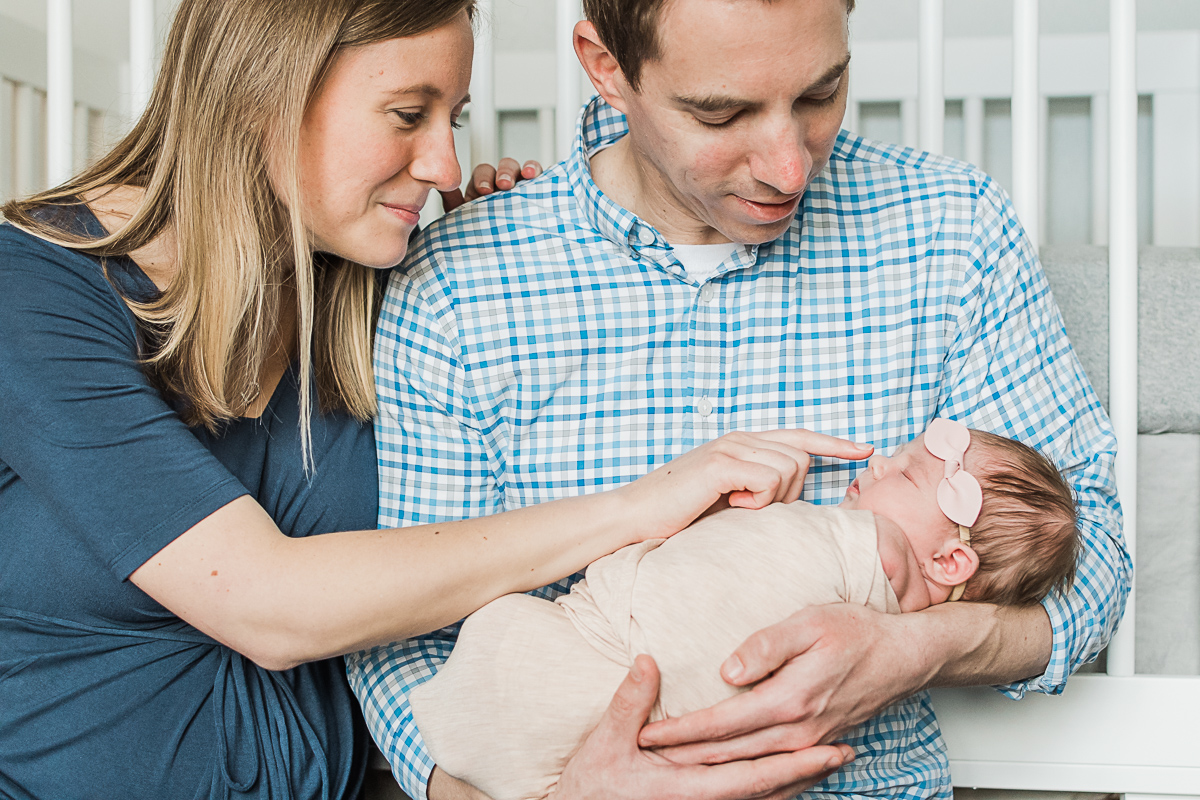 Hi, I'm Megan, and I'm all about creating relaxed and genuine images for families like yours. For booking inquiries, fill out this form or say hi at megan@parkbenchphoto.com. I look forward to creating heirloom images so you can savor each stage in your parenting journey.